Welcome to studio papier
Discover the world of luxury stationery
STUDIO PAPIER is a Montreal-based stationery boutique with an online home. Our affinity for stationery begins with the handwritten. Whether an 18th-century love letter, or those scribbled on the back of a paper corner, we're deeply inspired by life's simplest moments.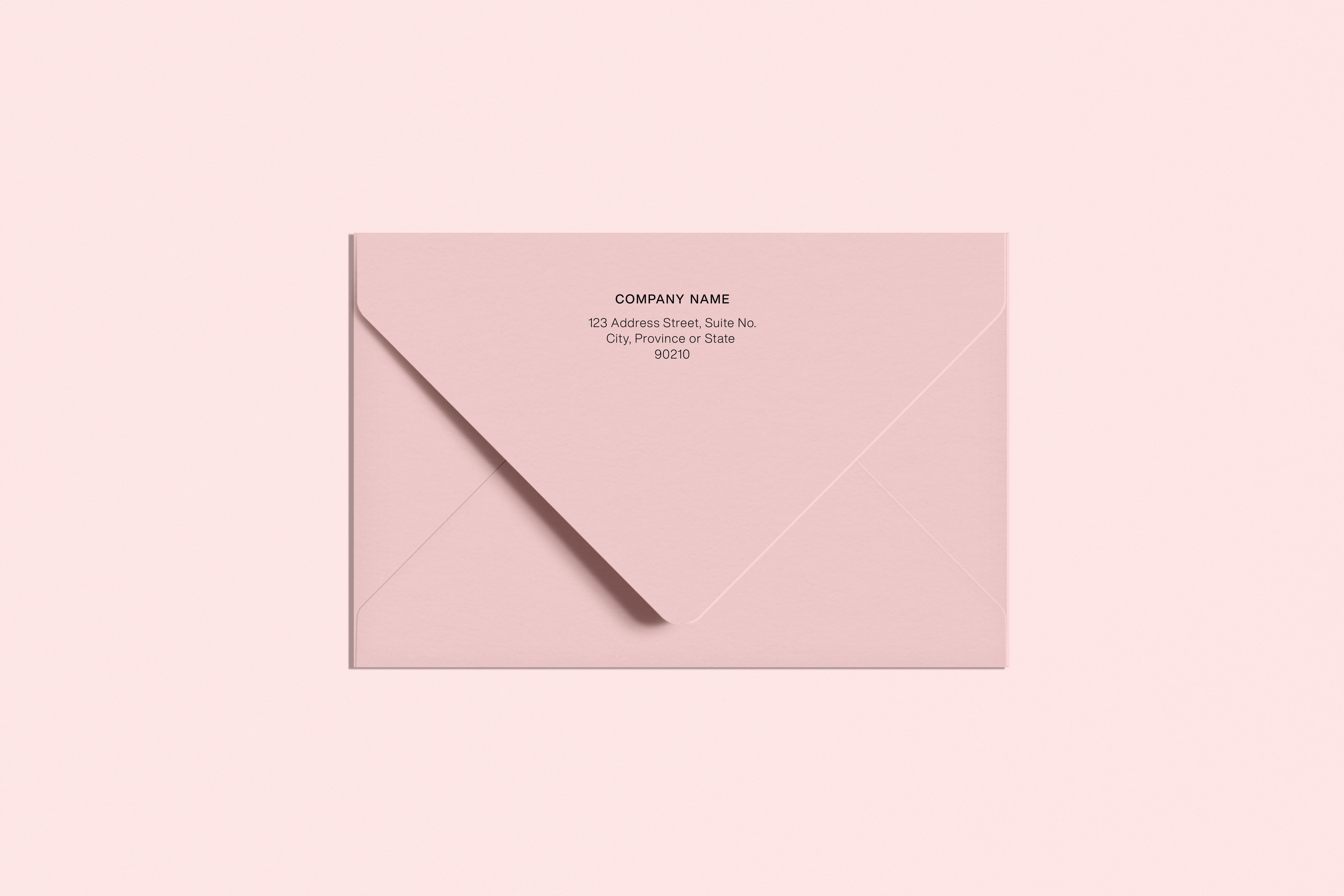 Our Craft
In an era of increasing digital communication, the power of the written word has never been greater. 
Rooted in craftsmanship, Studio Papier partners with discerning clients to design and develop paper correspondence that commemorates life's milestones and occasions.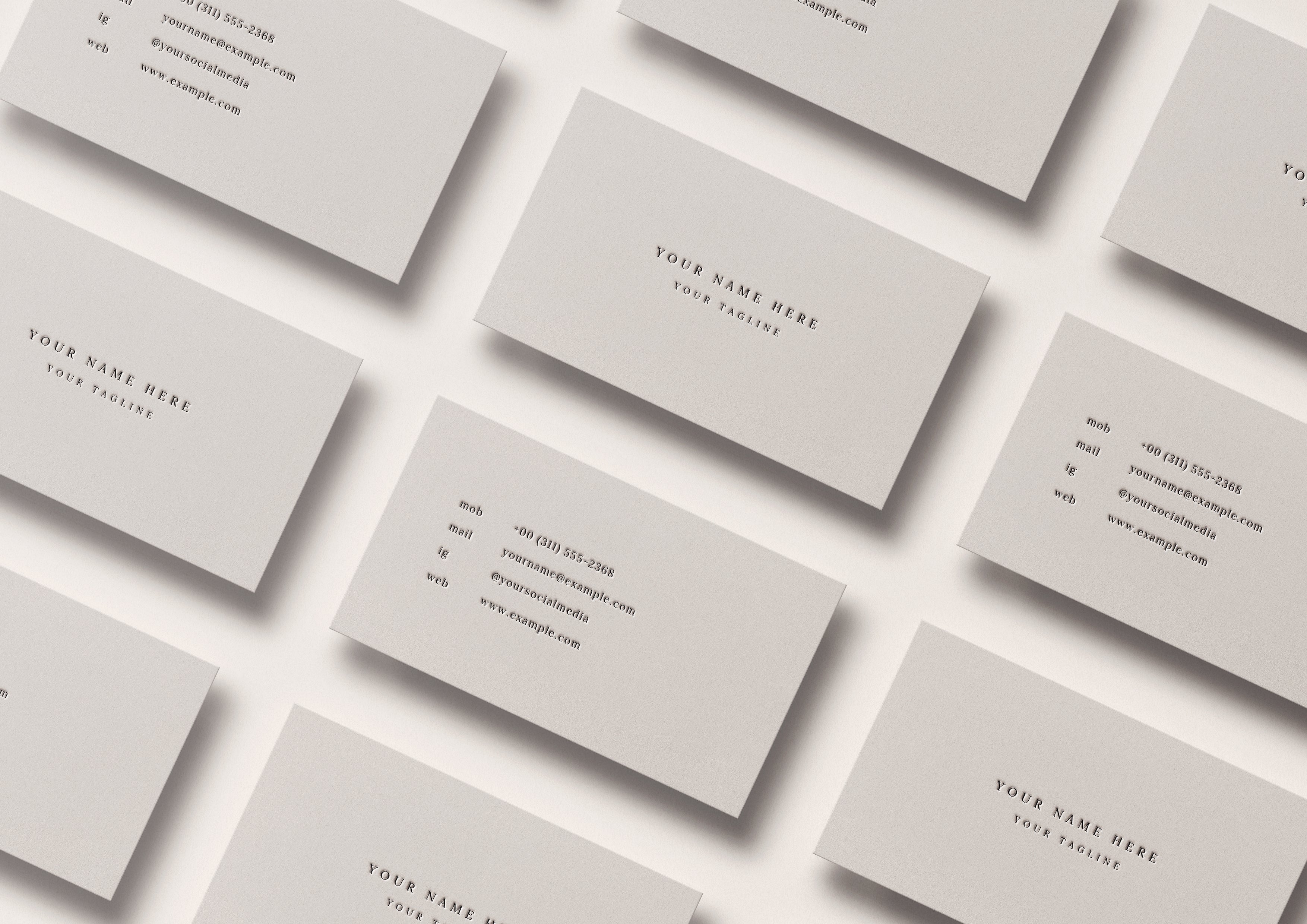 Our Intention
A handwritten note is the ultimate touchstone. More than just ink and paper, we view each piece as a vessel of emotion—expectation, anticipation, invitation, joy, gratitude—a tangible expression of a feeling and a record of moment in time. 
A Process of Perfection
Our mission at Studio Papier is to create products that are beautiful, practical, and refined. Our aesthetic is classic and contemporary.
Each design starts as an idea and turns a vision into a tangible piece of stationery. We thoroughly examine the craftsmanship of each of our creations as it goes through the process of conceptualizing, drawing, designing, proofing, printing, and then a final quality check before moving on to fulfillment.